The housing market is going to come back down at some point, but the prediction is the drop won't end up in a crash like 2008. Check out the great information from our friends over at Keeping Current Matters. If you are planning on listing your home in 2022 or you have a few real estate questions, feel free to give me a call or shoot me a text at 231-215-7229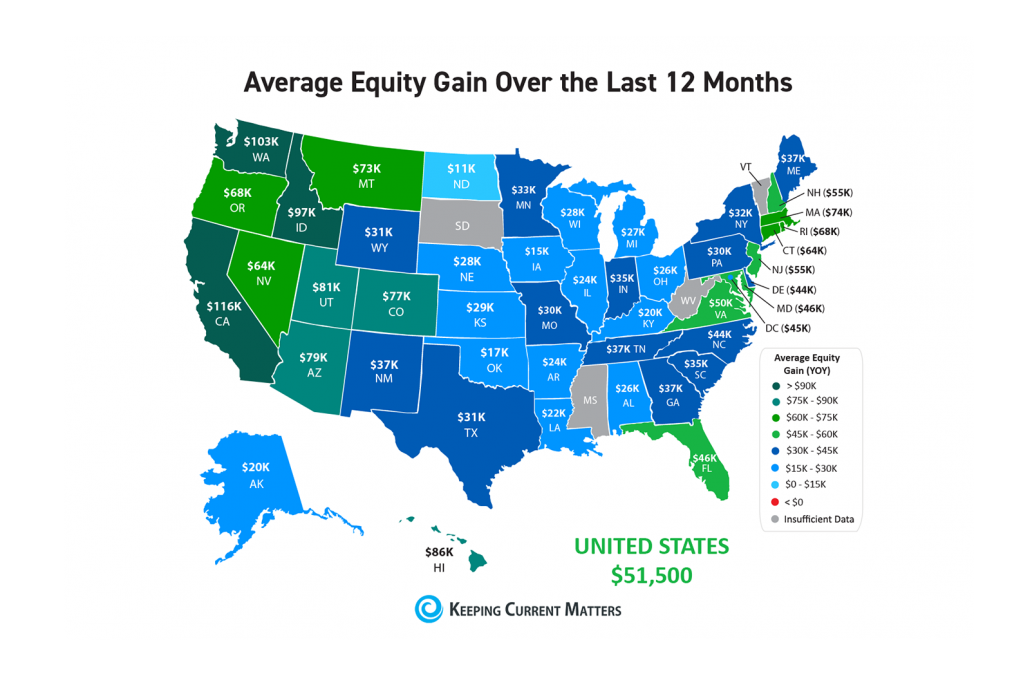 As the saying goes: what goes up must come down, right?
In the last year and a half, we've seen what could be the hottest real estate market of our lifetime. But we can all agree, or hope, that the factors leading up to that market won't be repeating themselves anytime soon.
While mortgage rates are projected to rise and home prices continue to appreciate (although at a slower pace next year), we're still seeing strong buyer demand. Plus, a recent study shows the majority of active sellers are planning to list their homes this winter.
Much of this motivation to sell stems from homeowners earning record-breaking amounts of equity over the past year at the same time homeownership needs have changed drastically as we moved through the health crisis.
All of these signs point to a real estate market that won't be cooling off anytime soon.
What we can expect to see is more choices for buyers as inventory rises. Looking for back-up? Get our latest graphs and charts so you can not only tell, but show, your sphere what top experts project.